This Summer we had a great pleasure to have in our lab 2 students who did their Summer Internship. Magdalena Kaczmarczyk who is a student in the 4th year of Molecular Biotechnology and Małgorzata Honc who is a student of Biotechnology in the 3rd year joined Max Planck Research Group for 3 months to explore the capabilities of structural biology.
Summer internship project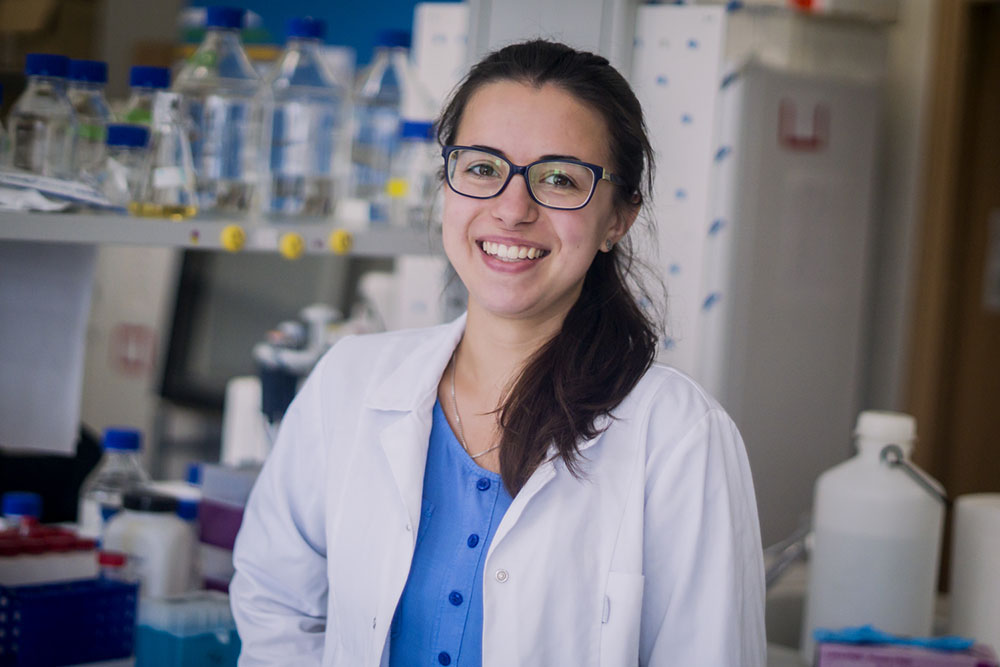 Magdalena Kaczmarczyk who was working with Mikołaj Sokołowski focused on the project aiming to introduce single point mutations in the Nsc6 protein sequences. This is what she says about her Summer internship: "I am extremely happy that this summer I had the opportunity to work in dr Sebastian Glatt laboratory group. I had the occasion to learn new laboratory skills and technics. During this time I had the chance to see what it feels like to work in an international research group".
Małgorzata Honc worked along Rościsław Krutyhołowa on a protein called Sit4, a serine/threonine-protein phosphatase involved in the dephosphorylation of the Elongator complex. Małgorzata is saying about her project: "The plan was challenging, but promising – starting from molecular cloning and protein expression in E.coli, going as far as protein crystallization and activity tests. Every step I took was an opportunity for me to learn something new and to challenge my skills."
International environment
In our lab during the Summer Internship, you improve not only your laboratory skills but also have a great atmosphere and international team. "Under the supervision of Rościsław Krutyhołowa I learned much more than molecular biology techniques and good laboratory practice. Now I know that even the most convoluted ideas are possible to grasp with a good explanation and that in science a proper mindset is worth a lot. Working in this international research team of dedicated scientists was truly for me an eye-opening experience." – says Małgorzata Honc.
If you are still wondering if girls liked the Summer Internship in Max Planck Research Group here comes the answer. Both Magdalena and Malgorzata decided to stay with us for the diploma thesis.
Welcome aboard Girls!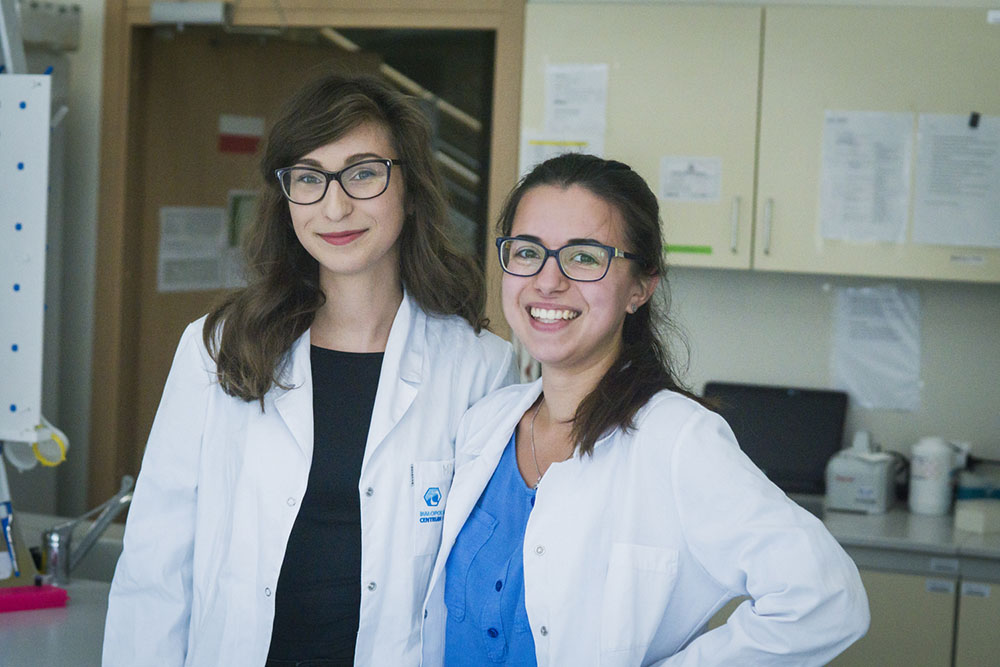 Written by Kinga Wróbel